So I've finished my Senior year of
college
, however, I haven't graduated. There's one thing holding off that degree, and that's an internship in the field of nanotechnology. This week is going to consist of unpacking/finding homes for all my stuff and pumping my resume out to as many places as I can.
Please note I'm not an art student. Stick figures trouble me at times. Anywho...
Before I left school, which is on the opposite side of the state from me, I was given my Marshal Warrant, meaning that within
AEthelmaerc
I can hold my own practices. Unfortunately I live in the East, which means my warrant can't be used. I have to get an East Kingdom Marshal Warrant. I plan on going to the fencing practice tonight (hopefully I can find it) and get my East warrant.
While I miss my friends and adoptive family from school, it is nice to be home again. I just wish I had a working car. In the mean time I have to borrow one of my mom's cars
OR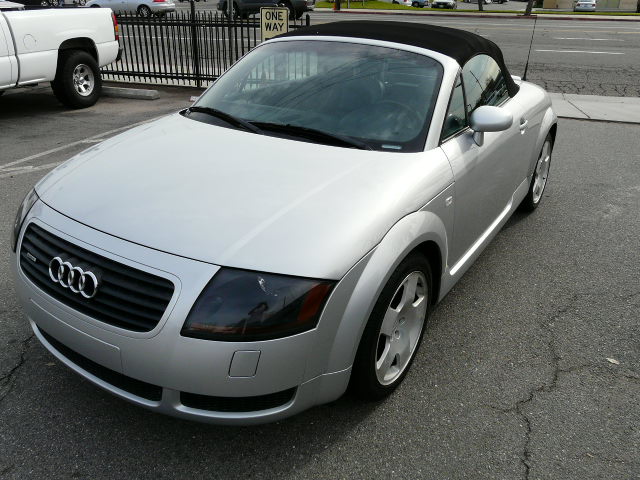 The Audi TT Quattro is certainly more fun but requires premium petrol, something a jobless me doesn't want to pay for. I also haven't driven stick in a while, so that should be fun. (The Audi has a 6 speed manual) In the meantime, we're searching for another motor for my Pontiac; 2nd summer in a row where that car has been dead.
That's all I've got for now, nothing terribly exciting.